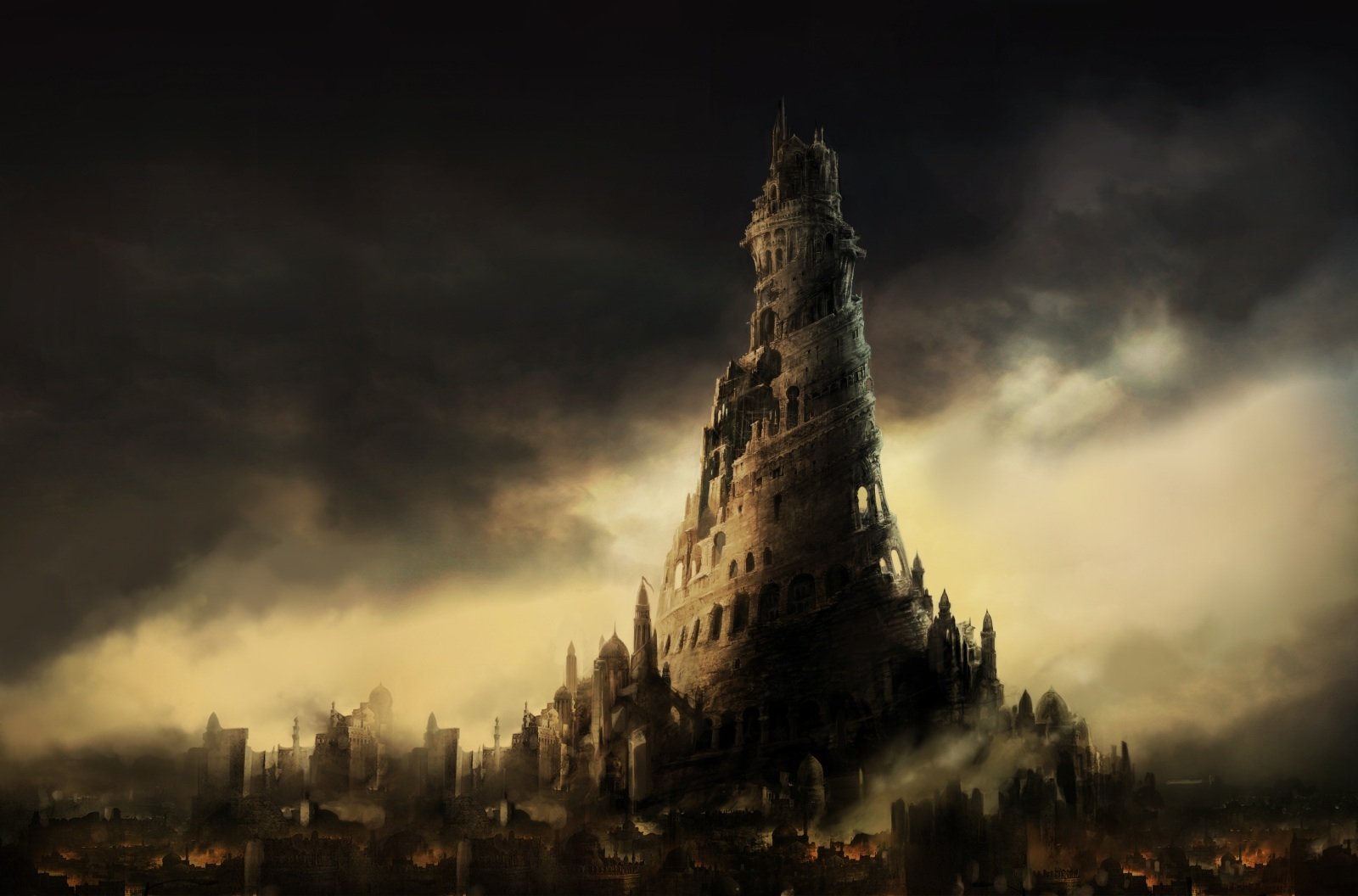 Dungeon World Wednesday: Anglekite kicked off nicely. We have a party of two veterans returning from season one and a whole host of new, interesting players ready to try and thwart the end of the world!
This session was fantastic! Everything fired off nicely. I engaged with a new way of starting a session (unique to the setting, but potentially adaptable to others, I expect to talk about this on the new Discern Realities) and the players had imaginative, colorful additions to the world we were describing.
This session reminds me why I love the Dungeon World system and makes me sooo excited for running more and more adventures in Magpie Games setting of Last Days of Anglekite!
Special thank you to all the players who made the text come to life! josh gary Maxime Lacoste Patrick Brannick Jennifer Erixon Michael X. Heiligenstein
I can not wait for more adventures!