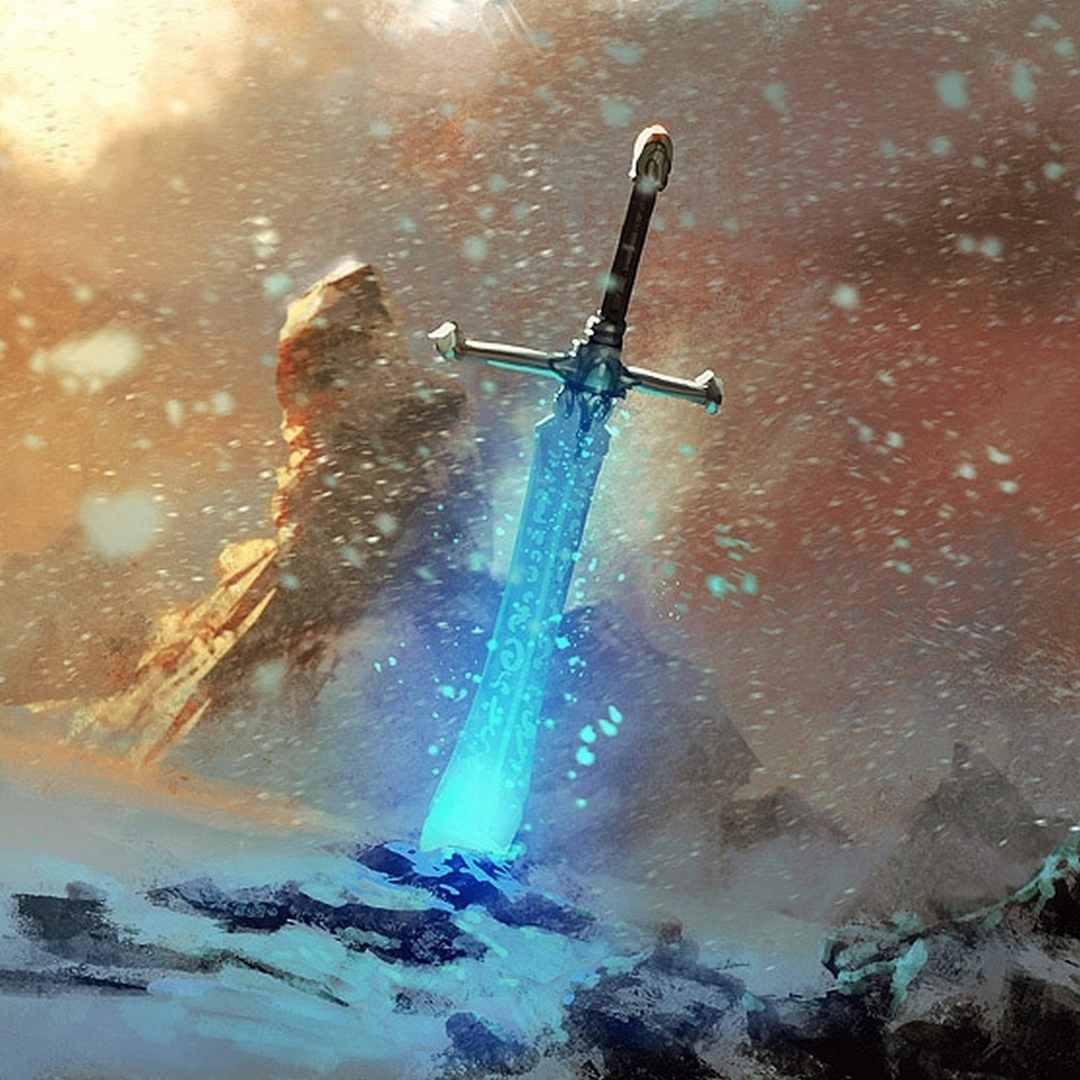 This is the end, beautiful friend, the end. The final episode of Alford Soultaker is here: http://www.gauntlet-rpg.com/comic-strip-ap/dungeon-world-alford-soultaker-12-part-two.
Alford's captured by Alderman, and he's just discovered that the man he killed was not the King after all… so who was he? How long before Inquisitor O'Brien finds them? And how many souls will Wyrmblight claim this night?
Thanks to Robert Bullen​ for playing Alford to the hilt and editing the second half of the season, thanks to Michael G. Barford​ for his witty show notes, and thanks to Jason Cordova​, David LaFreniere​ and Richard Rogers​ for developing the Comic Strip AP format and hosting. It's been a blast.