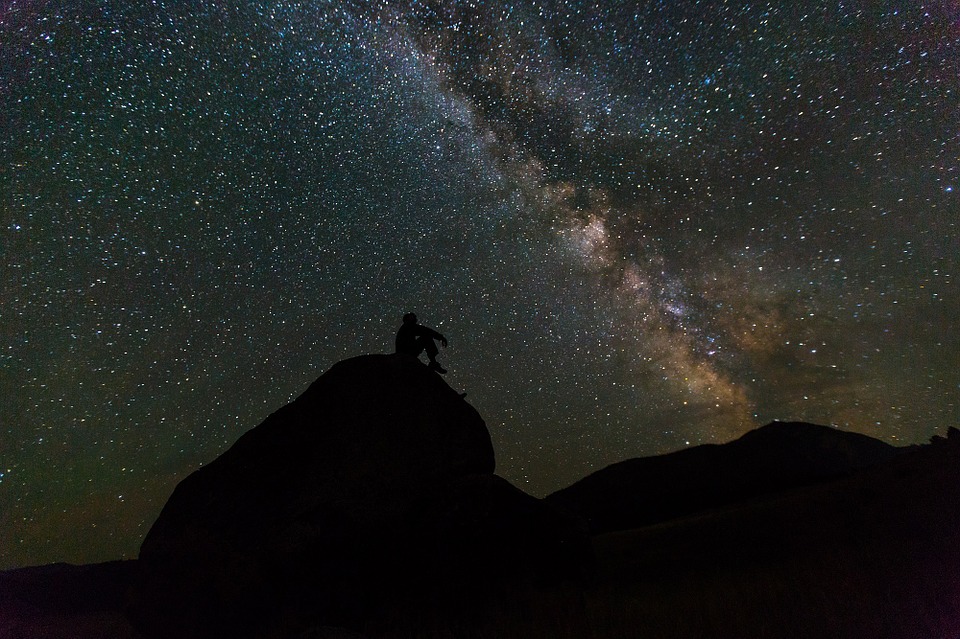 Hey Gauntleteers, I'm back crowdsourcing the miscellany for Codex – Dark 2. This miscellany is called "Three Dozen Constellations." Submissions need to be a single sentence, or 2-3 short sentences. By submitting here, you're agreeing to let us use it (you'll get a credit on the issue). We're looking for evocative things; the purpose of the miscellany is to inspire the reader.
Here are some examples:
"The story goes that when Semias the Insatiable found nothing left to conquer, he knotted a ladder out of every kind of grass and rush, tied it to an arrow, and aimed his bow at the moon. On clear nights you can see Semias' Ladder marked out in the stars and Semias himself as the brightest star among them, still climbing."
"Any child with a passing interest in astronomy can find Orion the Hunter by his bright belt of three stars. Or they could. Now only two remain, and one of them is fading."
"The goddess Nerha's love for Vaone was surpassed only by her grief at the knowledge of her mortal lover's eventual death. Unwilling to let death claim her, Nerha carried Vaone with her into the stars, where the two remain entwined as a single constellation."
P.S. If you want to be credited as something other than your G+ name, let me know!