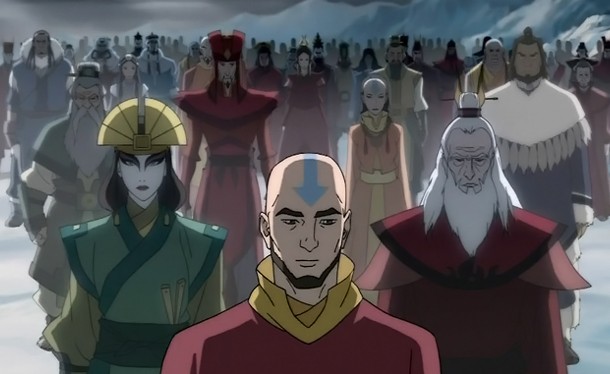 I've been thinking about introducing reincarnation to the campaigns I run for my 10yo. We're already following the pattern of the Zelda games where he plays practically the same character, but in different "skins". Sometimes a thousand years after, sometimes in a completely different universe, and sometimes he's a direct descendant of the previous hero.
He hasn't warmed up to the idea of his characters dying yet so this, in addition to a Grim World style death move might be a good way to ease him into it.
Here are some of my initial thoughts:
* A simple procedure or roll says something about how the world has changed based on the state he left it in and how much time has passed.
* Maybe he can choose a power that will be passed on in some way.
* Instead of recalling prophecies and legends, he can commune with his ancestors and gain insight or even access their powers.
* He rolls on a table to get a background and some unique traits for his next character. I'd still give him a lot of freedom, but it's more fun for me if he mixes things up. Handing the responsibility over to a table might also make it easier for him to buy in to change.
This might not go anywhere, but it's fun to ponder.