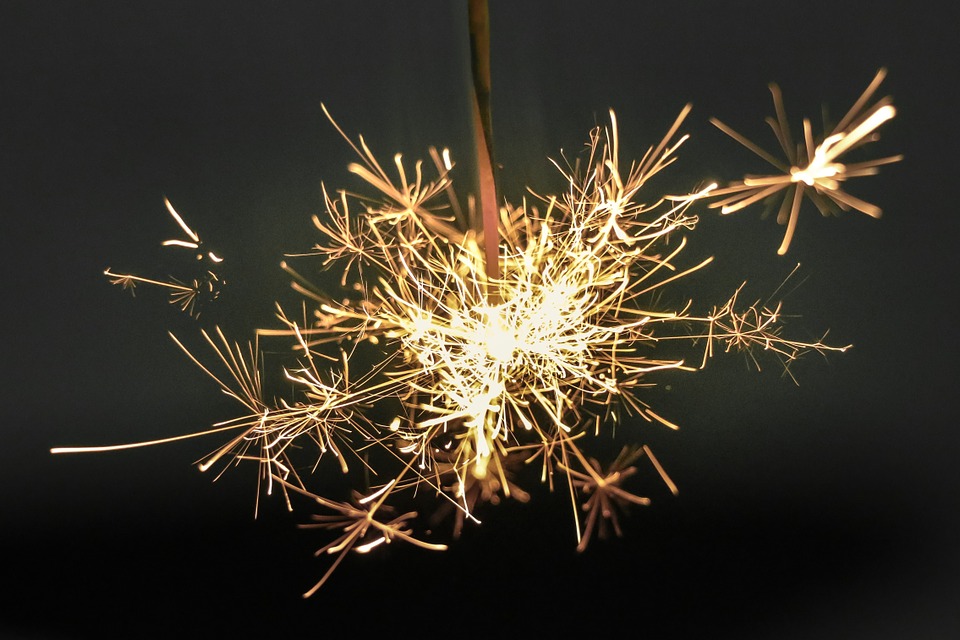 Holy heck, I'm so late this month. But! You're all here, and you remain awesome!
Together we're crowdsourcing the miscellany for Codex – Joy 2. This miscellany is called "Three Dozen Local Holidays and Celebrations." Submissions need to be a single sentence, or 2-3 short sentences. By submitting here, you're agreeing to let us use it (you'll get a credit on the issue). We're looking for evocative things; the purpose of the miscellany is to inspire the reader.
Here are some examples:
"Every year, folk hero Faina the False's clever victory over the Hollow King's army is commemorated with carved gourd soldiers and a fiercely competitive contest of tall tales. Expect no one participating in the festivities to speak a word of truth."
"The last brief daylight before the dark winter months at Terminus Base used to be observed somberly, but it's morphed into a day-long party with round-the-clock simulated daylight hiding the final sunset, generous alcohol rations, and no shortage of bad decisions."
"The Velaris Belt is mostly uninhabited, but every third year it comes alive as the site of the former Kallix Company's reunion. They gather in a swarm of mismatched ships to swap stories, revel in each other's presence, and salute the ones who couldn't return."
P.S. If you want to be credited by something other than your G+ name, let me know!