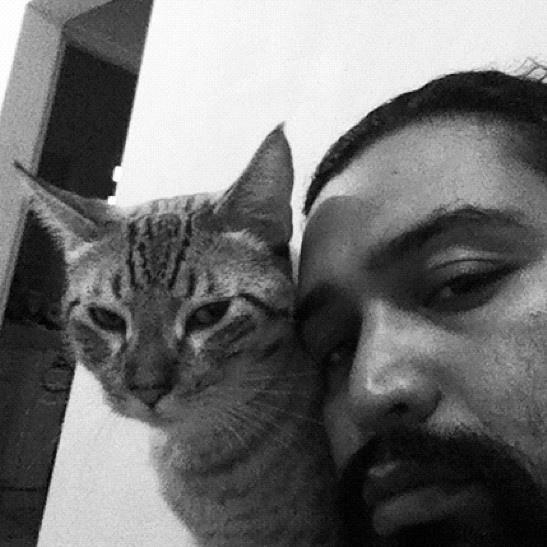 Hi all! Exciting announcements about our lovely guests at Gauntlet Con!
Miguel Angel Espinoza is a Mexican professional graphic designer, illustrator, and programmer. He's been playing role-playing games since the mid 90s, and in recent years he started to work on them professionally. He's done graphic design work for Magpie Games, Gallant Knight Games, Nocturnal Media and John Wick Presents. He's currently working on his first game design project, a Mexican role-playing game about Nahuales, both in English and Spanish at the same time. You can find him on Twitter @nahualrpg.
During Gauntlet Con, Miguel will be running a playtest of Nahual.
Check out the Gauntlet Con site to keep up with all the new announcements!