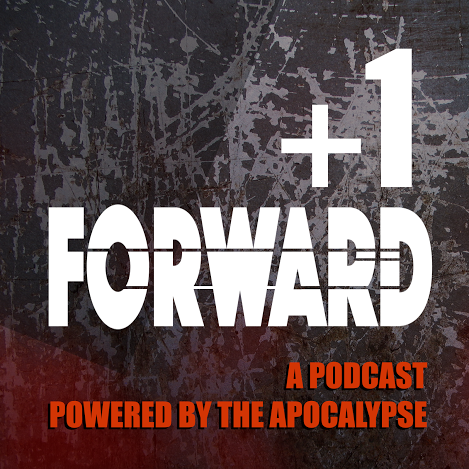 It's a new episode of +1 Forward! This one is all about Jinkies!, a roleplaying game about solving a mystery with the gang, animated hijinks, talking animals, and plenty of Groovy Snacks, with Tobias Strauss.
https://www.gauntlet-rpg.com/1-forward/jinkies
Time codes
2:49 – Read a Sitch about comedy and advancing plots
9:05 – Open Your Brain to Jinkies!
19:53 – Act Under Fire in a malt shop
Links
Jinkies! Kickstarter: https://www.kickstarter.com/projects/1810228397/jinkies-the-roleplaying-game?ref=user_menu