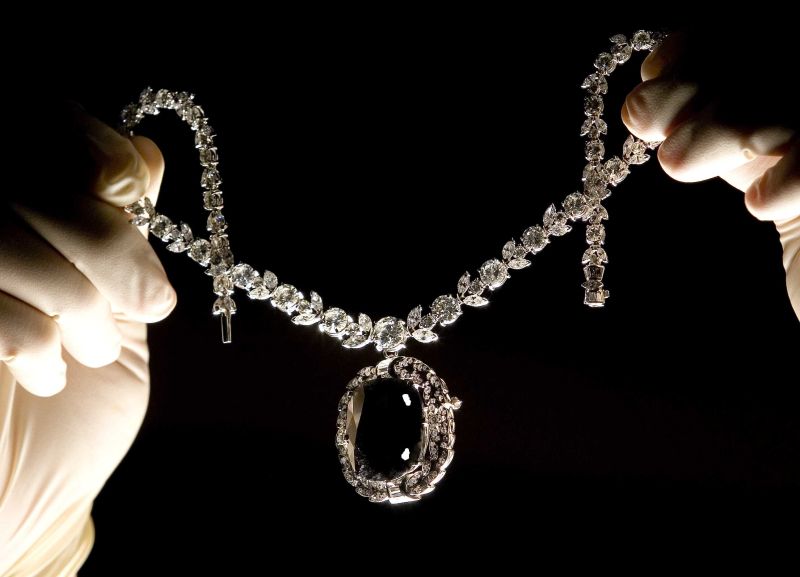 Hey Gauntleteers, I'm back crowdsourcing the miscellany for Codex – Emerald. This miscellany is called "Three Dozen Jeweled Treasures, Allegedly Blessed or Cursed." (Thanks to David LaFreniere for the prompt this month!) Submissions need to be a single sentence, or 2-3 short sentences. By submitting here, you're agreeing to let us use it (you'll get a credit on the issue). We're looking for evocative things; the purpose of the miscellany is to inspire the reader.
Here are some examples:
"The Beggar's Diamond is vivid yellow and almost impossible to keep. State of the art security systems fail, planes crash, and no hiding place remains unknown for long. It would be worth a fortune, if you could convince someone to buy the damned thing."
"A band of sapphires encircles the Weeping Chalice. The strange 'tears' they emit at any attempted poisoning are actually the poison itself, magically filtered away. Any remaining liquid when the gems stop their weeping is safe to drink, though only a fool would pick up a cup still damp with poison."
"The compass is ostentatious, inlaid with gemstones and precious woods, and its needle spins wildly for some bearers while holding straight as if fixed for others. They say it was a gift—or a rebuke—to a king who was never pleased, made to aim for whatever one's heart most desires."
P.S. If you want to be credited as something other than your G+ name, let me know!