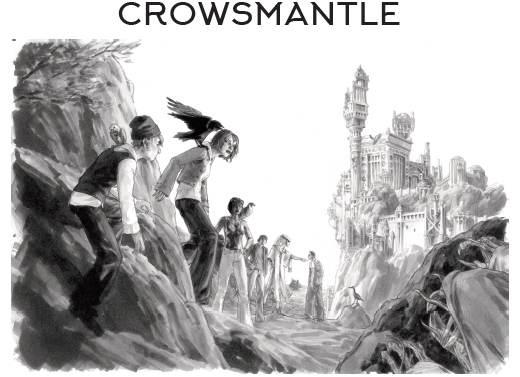 Age of Ravens: 2019 RPG Wishlist
I realized I had to do my RPG Wishlist early this year. Since Gauntlet events open two months out, we're already planning 2019 games. My January sessions include Threadbare, Hearts of Wulin, and Masks. But what about the rest of 2019?
Link: https://bit.ly/2Fob2gC
I present this list in no particular order. It will undoubtedly change in the next few weeks.
If you have Wishlist rpgs for 2019, tell me!!!