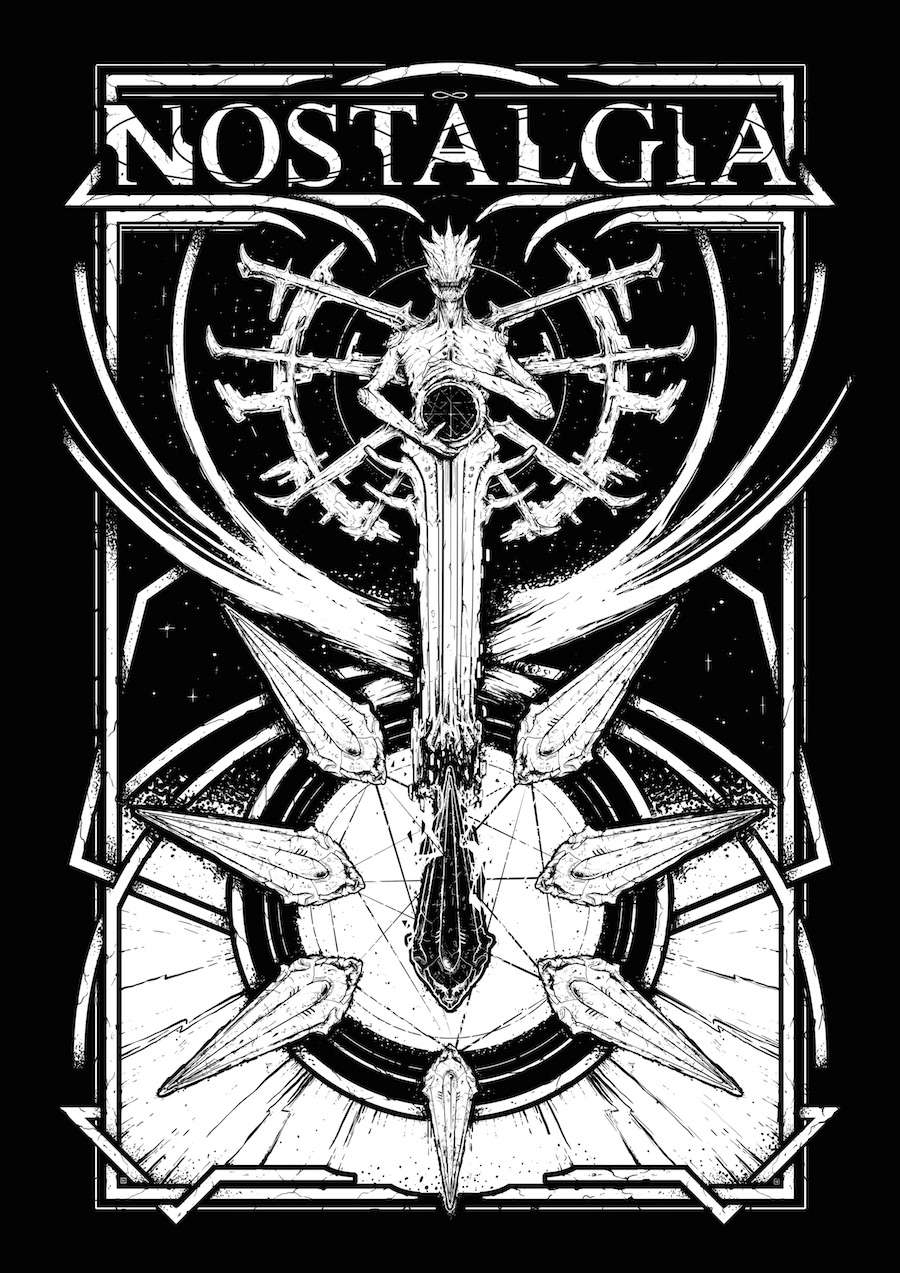 The Year in Horror RPGs 2017
This Halloween on The Gauntlet Blog I've belatedly decided to look at Horror RPGs published in 2017.
Link: https://bit.ly/2qiZfWp
I like to wait until late in the year to see how the previous year's releases have shaken out. I focused on core rules with a print version or a pdf of 100+ pages or so. Items have a small summary and/or minimal commentary. DTRPG has sale prices on this, the last day of their Spooky Games Sale 2018.