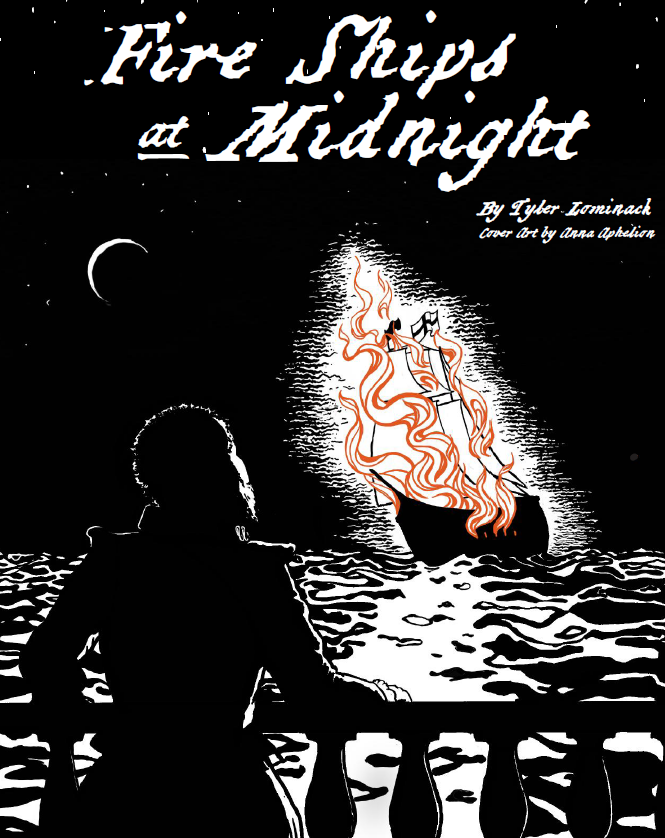 Tomorrow is very exciting. The start of so many peoples' work on a very ambitious project that has supported and validated countless people in the community will take another step forward with the Kickstarter launch. I believe it will do very well.
Today though, I wanted to take a moment to congratulate Tyler Lominack on his brilliant game, Fire Ships at Midnight.
"players take on the roles of the Duke of Medina Sidonia, Cardinal Ribera, and Captain Salazar (referred to, collectively, as the Pillars). They must endure the horrors of the journey. But most importantly, they must save their own reputations when they return to Spain. The game is played over three turns (referred to as Conflicts), each with four phases."
It sounds so fucking good! I can't wait to try it!
It's always wonderful seeing folks here creating and playing together. But in particular I wanted to make sure I spotlighted Tyler because I believe this is his first game! He has been incredibly supportive of this community, as well as of me, personally. If you don't know Tyler, know this: he is one of the most supportive, kindest people I've ever had the pleasure of meeting and one hell of a GM. Now we can also add and celebrate his work as a game designer!
I appreciate you and I'm happy to see your work in this months Codex issue!