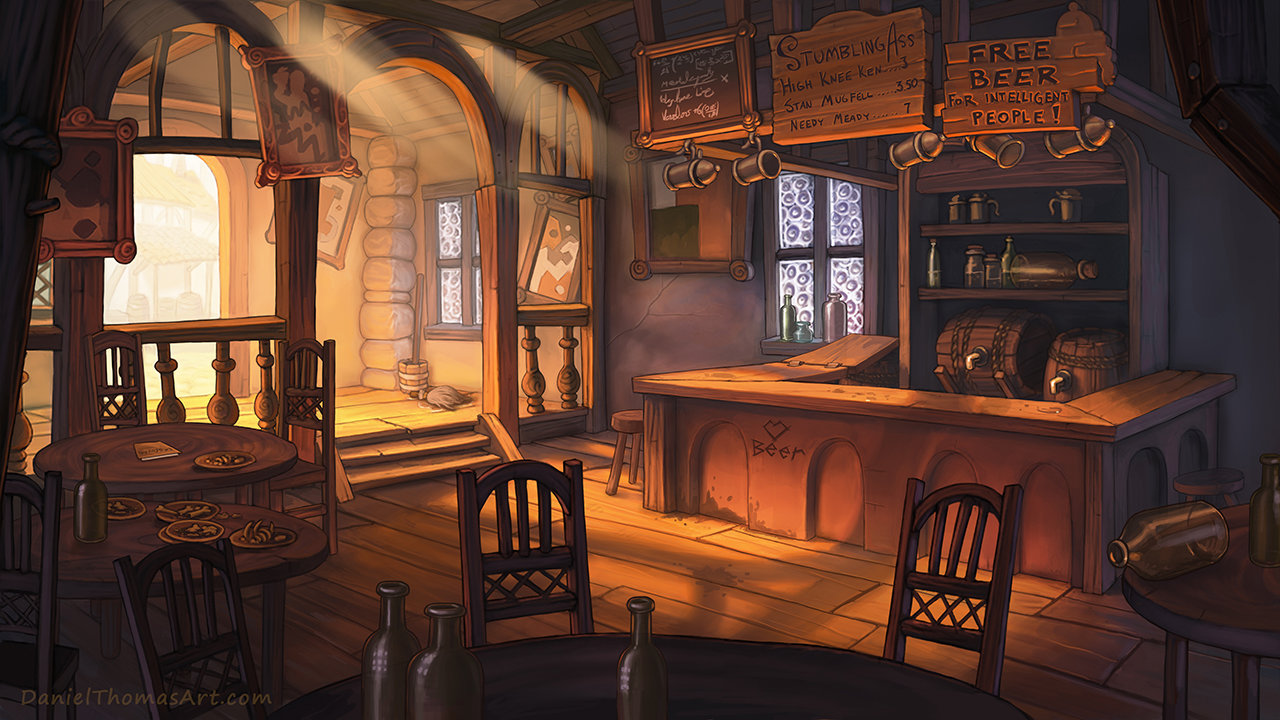 Dungeon World Character Keeper Preview
Here is a WIP (Work in Progress) of the DWCK.
Things to do:
Finish the Advances, Spells, Followers tab.
Add a Marketplace tab (equipment)
A note on the MOVES I and MOVES II tabs:
Perceptive readers will note that the moves are not RAW (rules as written)
I used the text from Worlds of Adventures v0.2 as my main source of inspiration because it was clearer and more up to date IMO. No worries, its still the same game mechanically. The biggest changes are fund in the MOVES II Journey Moves section. If you dont like these, just ignore them. 😉 (you can erase or hide a tab by right clicking on it).
The final document should be available in the weeks to come and the file will come with a filled out example.
The document is in read only mode, just make yourself a copy 1st so you can fool around with it:
https://docs.google.com/spreadsheets/d/1mF2wLy2_OzktECZRYTfP22oUvN137kFmPjEguTn-FhM/edit?usp=sharing