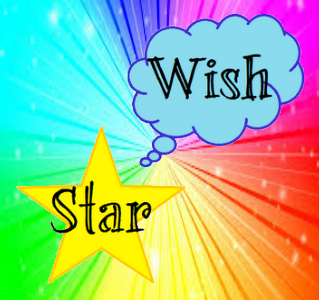 Stars and Wishes
Hey everyone! Our lovely star Sidney Icarus has been very busy with life and work, and I can't wish enough that he return to our loving caress. But until he does, maybe we should celebrate his love with a little stars and wishes, que no?
Stars: How awesome have you been? What progress have you made? What great things have you done?
Wishes: What's coming up and how would you like it to look? What greatness do you have planned?