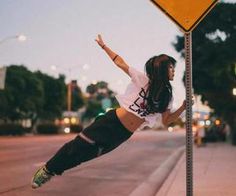 Just played an excellent session of Psi*Run. I am sooo into this emergent mystery action going down. Meet Logan, she's scared 20 year old on the run from the chasers. She controls gravity and, so far we know that she wasn't born with these powers. She had a flashback where she was in a room that looked like a cyberpunk operating theater! They were experimenting on her when she screamed and her distress caused her powers to trigger — a man imploded. Then the orderly got really mad and smashed her Iphone. Seems to suggest this sort of thing happens when you give young adults powers?
We all awoke in a van belted into bucket seats and quickly learned we were being pursued as we entered the Gauntlet City Cordova mall, which was being torn down. We found out one of us was bugged. We ran for a subway and as some clearly evil people tried to catch up, Logan used her powers to slow them down long enough to escape. We grabbed coffee (2 pump carmel venti tazo chai actually for myself) and our wits and made our way to an abandoned condo. There we discovered the rest of us were bugged too…ennnnd scene.
I played with mostly new people and don't think I have them to tag on here but the game was run wonderfully by the ever masterful Richard Rogers. If the other players see this maybe they'll post about their characters and the other cool shit that went down specific to them, I thought it'd be fun to keep it open!