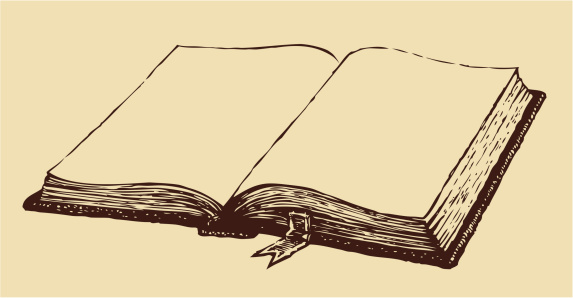 I think many could benefit from a little discussion here.
I feel like I've become a decent arbiter of rules, and practiced GGG to the best of my ability. People generally seem to have fun at my virtual table. But I realised there is still much to learn.
One of my players actually kicked me in the feels ( Jennifer Erixon​​) when her character totally 180'ed and turned from a plucky and quirky Druid to a disheartened and distant shell of herself. Upon meeting the deity she worshipped and being disappointed in it's deceptive practices and narrow ideals. It was well done, through no effort or intelligence of my own.
I then realized how I can take my GMing to the next level: I must learn to craft better stories and help facilitate these emotional moments when I can.
Just a general discussion question: If you feel you are a good GM; How did you learn to make your stories more emotionally engaging?