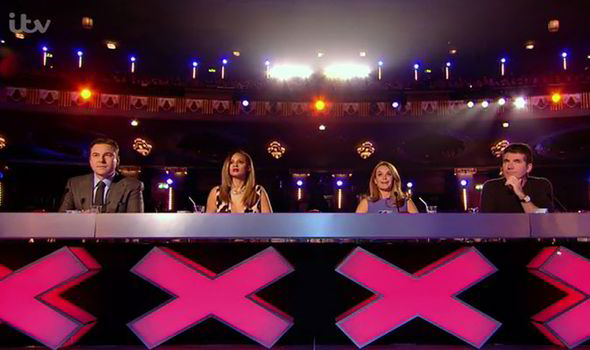 A few days ago I ran a session that just fell flat and I decided to end it prematurely. We were all really tired and playing a new game for the first time, so even though I failed it, I didn't feel that bad.
I can only remember one other session where this happened in the last two years, but I do remember several times when we should have at least taken a break to talk about why things didn't work out and how to do better, but we suffered through instead.
Have you had any relevant experiences lately? A session that dragged on forever and everyone hated it, or maybe a time when you actually talked about it and saved yourselves from awkwardness and boredom?
I'm reminded again and again how being open about how you feel is so worth it, but I never seem to learn.
The solution is obviously better communication, but can you think of concrete advice or rituals that might help us avoid the Abilene paradox*?
*The group doing something few enjoy because no-one wants to rock the boat.