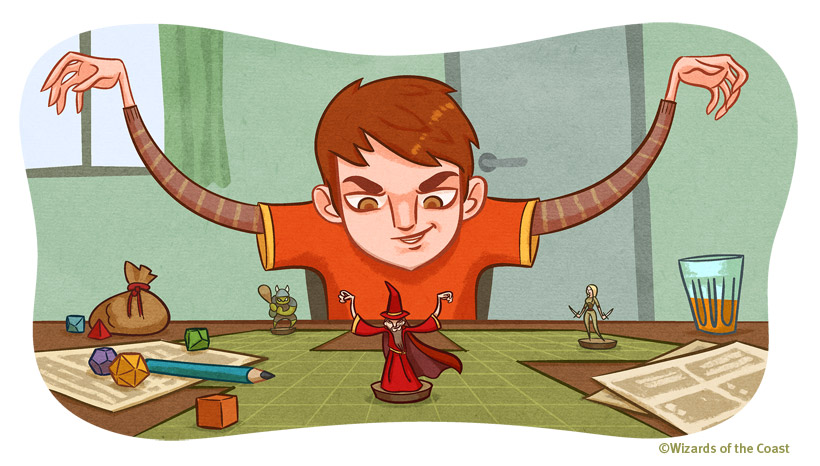 Do you love numbers? I certainly do.
Number of game sessions currently on the Gauntlet Hangouts calendar through March: 45 
Number of spots made available in those games:: 253
Number of spots already filled: 232 (!!!)
And these numbers don't even include Gauntlet UK, Story Game Sunday, and Friday Night Drive-In events for March, which should add at least 10 more sessions. 
Man, I really love what we do. #HailSatan