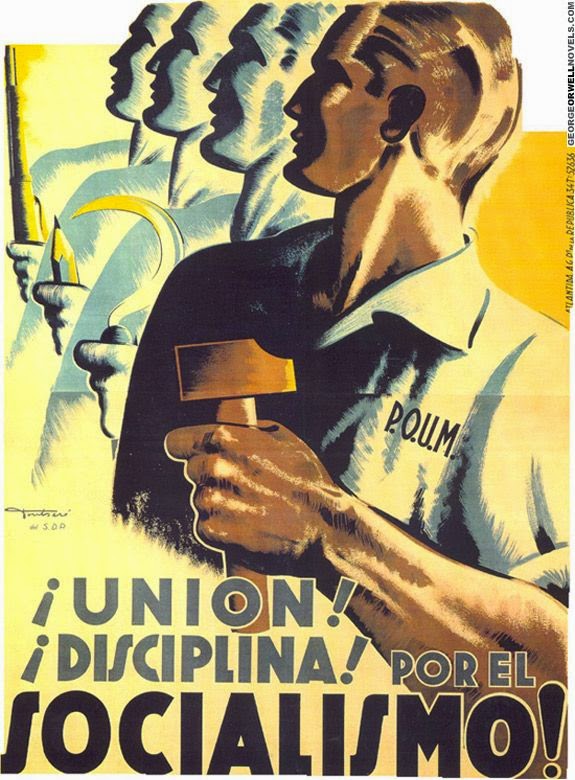 This is a little shout-out to our core group of Gauntleteers . . . 
Every week, and often multiple times a week, you endure Houston traffic (and sometimes tornados and flash floods) to come to our events. You rearrange your calendar, and you are dependable. You are stridently dedicated to the concept of us. 
If I was capable of feeling humility, I would say it is very humbling. 
And now, how shall we count the ways?
The Gauntlet is like a pitcher, and you are its catcher. 
The Gauntlet is like food, and your mouth is always open wide.
The Gauntlet is like water, and you are a vessel, waiting to be filled. 
The Gauntlet comes a knockin', and you always let it in. 
The Gauntlet is ready to give, and you are ready to receive. 
I salute you, Comrades! #HailSatan
 Daniel Lewis Russell Benner Steve Mains Ferrell Riley Daniel Fowler David LaFreniere Kristen D Scott Owen Jorge Salazar Jeff Burke